Available in an arched, square and modern styles, the Madrona projects warmth and ambience in any living space. In addition to the clean lines and cast-iron craftsmanship, this functional unit provides energy efficient, radiant heating throughout your home.
The Madrona supplies a constant flow of both radiant heat and naturally convected warm air. Continuously warming objects in its path, its radiant heat will satisfy your comfort needs while using 25% less overall energy compared to forced air systems.
SPECIFICATIONS
       Model      Max Input      Min Input    Max Output   Efficiency
    MF28JN  26,000 BTU's   6,500 BTU's     19,223           70.00%
    MF28JP  26,000 BTU's   14,500 BTU's   19,123           70.00%

GAS TYPE
Natural Gas or Propane
REMOTE CONTROL
OPTIONS
Fuel Bed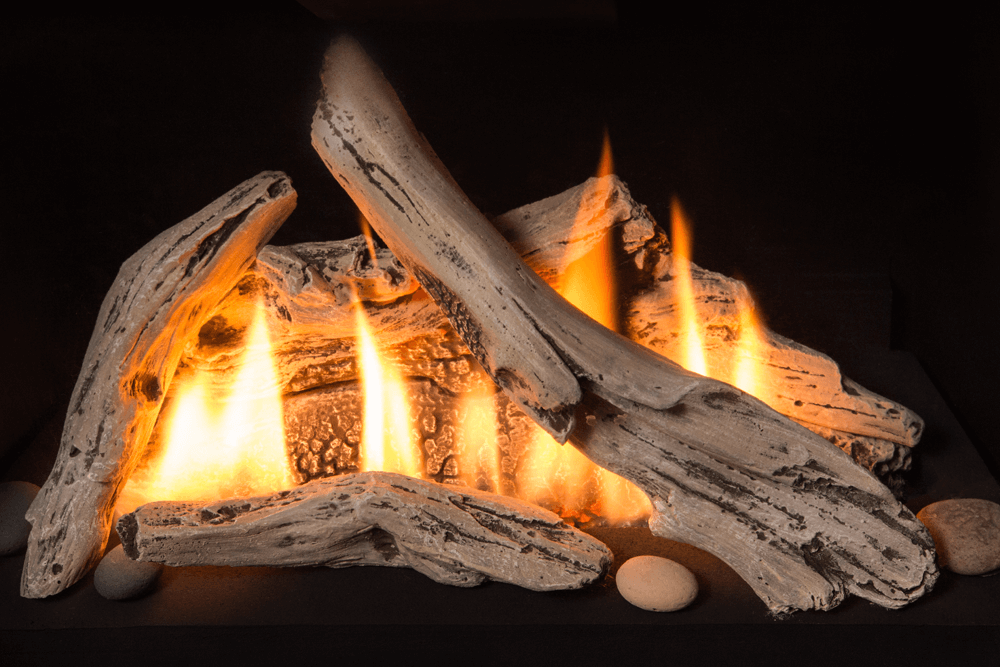 We are proud to present our best premium Shopify theme - Ciao.
This is multi-purpose software that can be used for any type of the store. Great variety of available options will make customization process very easy.
Please, take a look at feature list and compare with our competitors.
You can buy our theme and start your business online with minimal time investments.
Ciao support DropShipping app Oberlo.
Ciao Shopify theme is powerfool tool to create personal webshop.