Financeit is the effortless, mobile-friendly way to pay for large purchases in low installments.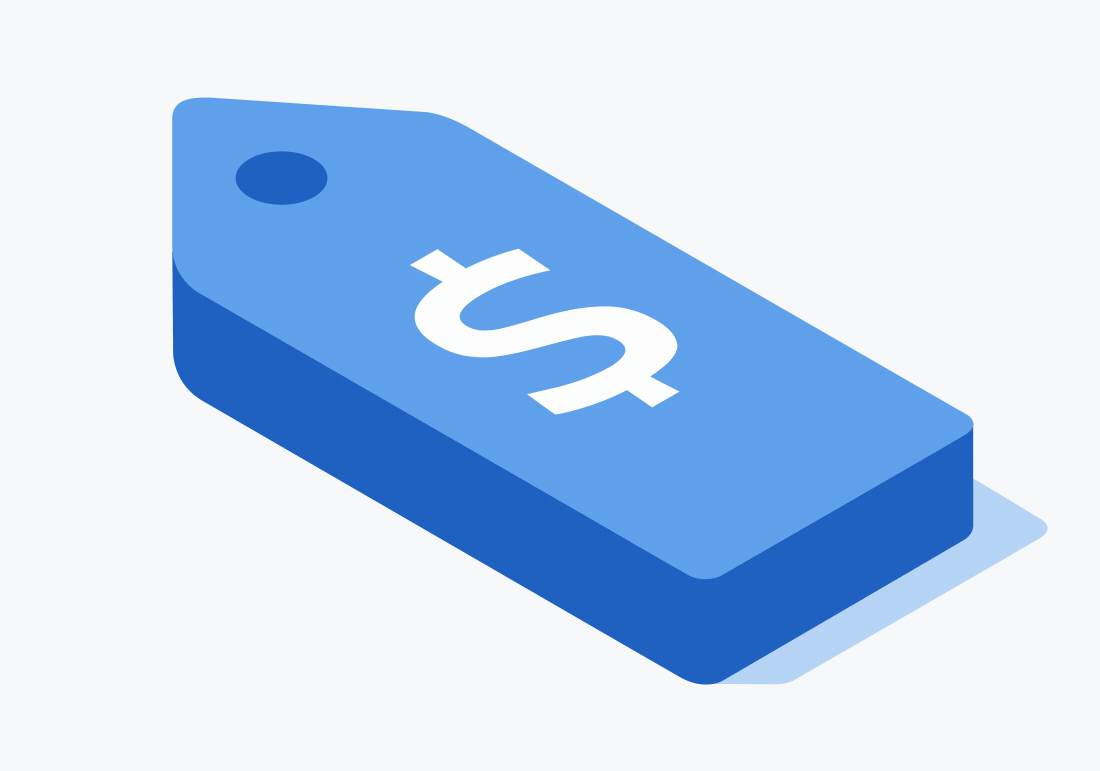 Get approval decisions quickly. Pay off your purchase quickly.
Get credit checks in seconds, complete applications in minutes. Set up pre-authorized payments and pay off your plan as early as you please – without penalty.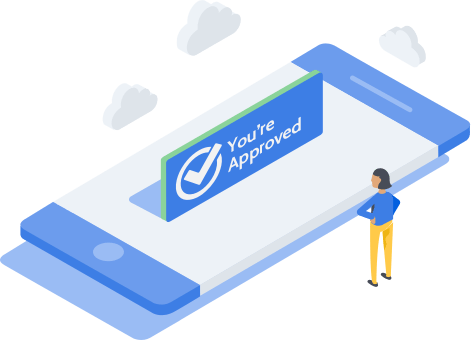 You have a budget. We have a payment plan to match it.

Financeit works with a wide variety of businesses to help you break down large purchases and projects, and our interest rates are competitive with most credit cards.


Click HERE to Apply