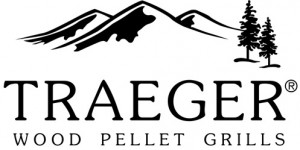 FULL-LENGTH GRILL COVER - 34 SERIES
Keep your meat machine pristine with a full-length 34 Series, all-weather grill cover. From stem to stern, this BBQ cover will shield your trusty Traeger from sun exposure, wind, rain, and snow. Sleep well at night knowing your grill cover is on duty around the clock.
PRODUCT
FEATURES
Water resistant
Heavy-duty, All-Weather material
Form fitted for 34 Series and Texas Grills
We are proud to present our best premium Shopify theme - Ciao.
This is multi-purpose software that can be used for any type of the store. Great variety of available options will make customization process very easy.
Please, take a look at feature list and compare with our competitors.
You can buy our theme and start your business online with minimal time investments.
Ciao support DropShipping app Oberlo.
Ciao Shopify theme is powerfool tool to create personal webshop.